Since our one-year blogoversary celebration in October was a bit rushed, and since it's New Year's, and Christmas, and all those wonderful things, we're having a GIVEAWAY!
Oh-so-surprisingly, we're giving away a book. There will be three excellent options:
Austenland

by Shannon Hale
For the Jane Austen fans.
Sabriel

by Garth Nix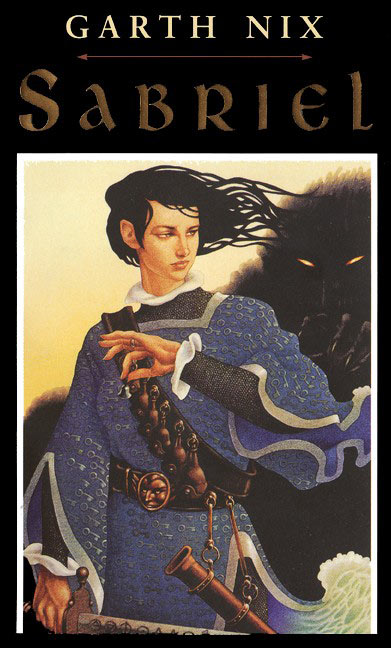 For the good ol' YA fantasy.
and
Crazy Beautiful

by

Lauren Baratz-Logsted
For the lovers of Beauty and the Beast retellings.
a Rafflecopter giveaway
Happy New Year, everyone!!!